Easter is known for being a holiday filled with hot cross buns, Easter eggs, praise and more delicious food.
The annual holiday comes at a perfect time perfectly just a few months into the year, giving people a deserved break from their daily activities.
At a time where some people cannot celebrate the holiday as they used to, TikTok is bringing some good vibes with the #CelebrateEaster campaign which features TV personality and actress Amanda du-Pont.
On the fifth of April, between 5 pm and 7 pm, you can join Amanda du-Pont as she shares her Easter food and fitness related activities with her followers on the video-sharing app.
View this post on Instagram
The actress who recently launched her own skincare range Lelive, will give viewers a chance to spend some time with her on the day, making those that will be spending the Easter weekend by themselves, a little less lonely.
Du-Pont who has been using social media for feedback on her skincare line shared her skincare routine using the Lelive products which are currently available for pre-order online.
According to the website Lelive is pronounced leh-lee-veh and was created in 2020.
The name was reportedly inspired by du-Pont's unofficial Swazi name, which means of the nation or the world.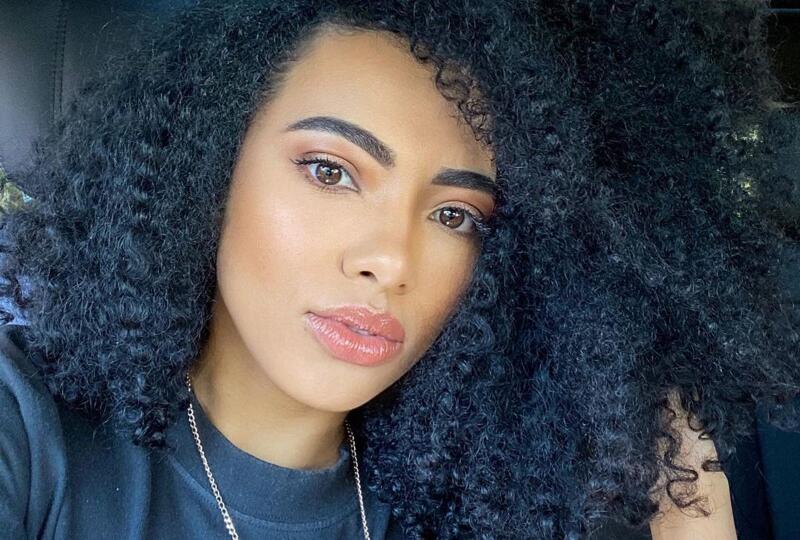 The range claims to be vegan, cruelty free, reef safe and dermatologist approved which will definitely make it appealing to concious consumers.
"Our ingredients (which are 95% natural and up to 5% plant-identical) are sourced responsibly with local ingredients being celebrated throughout our range, and our packaging (which is mostly aluminium due to its recyclability) avoids the use of plastic wherever possible," reads the website.
Watch her skincare routine here:
View this post on Instagram