Reading is definitely cool again since over 7 billion people are reviewing and suggesting their favourite books on TikTok.
BookTok which is a subcategory on the video-sharing app has helped reignite peoples love for literature.
With World Book Day being around the corner (April 23) there isn't a better time to hop on to this side of TikTok and find new reads.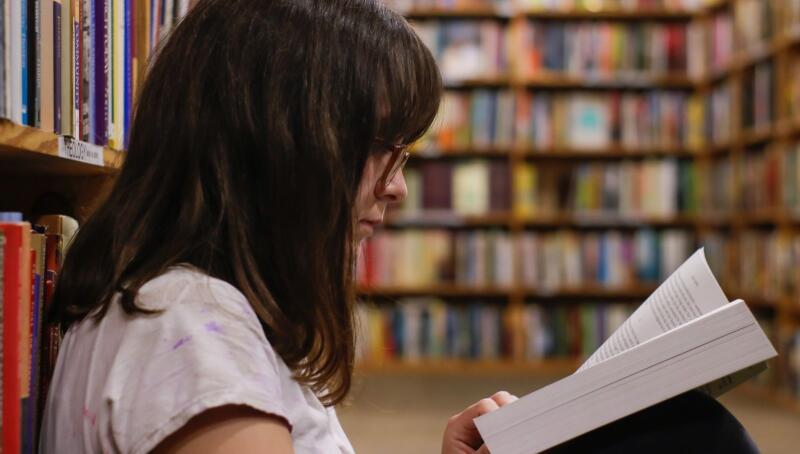 Here are 5 book influencers that will help you fall in love with reading and find books that you will enjoy.
Moon Girl Reads (Selene)
All readers that enjoy young adult novels will feel at home on Selene's TikTok as she posts recommendations frequently and includes plenty of videos focusing on inclusive books.
The Ones About Books
Perfect for those that are currently struggling with getting their flow when it comes to reading @the.ones.about.books will offer tips and tricks to help you out.
She also features recommendations on fantasy books and answers questions about authors.
Hell Yeah Books
Faith Young will not only leave you in stitches with her brilliant memes, but she also has great recommendations of books that you don't see regularly on BookTok.
Esther H Fung
If like me you still haven't gotten over F. Scott Fitzgerald's The Great Gatsby, then Esther is perfect for you since she recommends classic literature that is easy to read for new readers.
Ezeekat
For those that want to diversify their bookshelf, Jaysen Headley from the account @ezeekat is the perfect choice. He helps readers find books from different backgrounds and cultures and he also hosts live readings which help create conversations around the books.
The Book Place
The Book Place is perfect for those that are obsessed with history and are looking for book recommendations.  The account also features YA fiction, books with female protagonists and books that are underrated.