The COVID-19 pandemic saw a lot of people having to spend more time at home than usual this year.
This sparked an interest in different home decor trends with the hashtag 'home decor' being used over 70 million times on Instagram.
Others have created home decor related boards on Pinterest, making decor a top trend this year.
Here are some of the popular home decor trends from 2020: 
1. Nature-inspired hues
Plants and natural colours have definitely taken over many peoples homes. From hanging herb gardens to floor plants, more and more people are bringing nature indoors. If plants are too much to commit to others are opting for art that is inspired by nature and furniture that is more on the natural colour palette.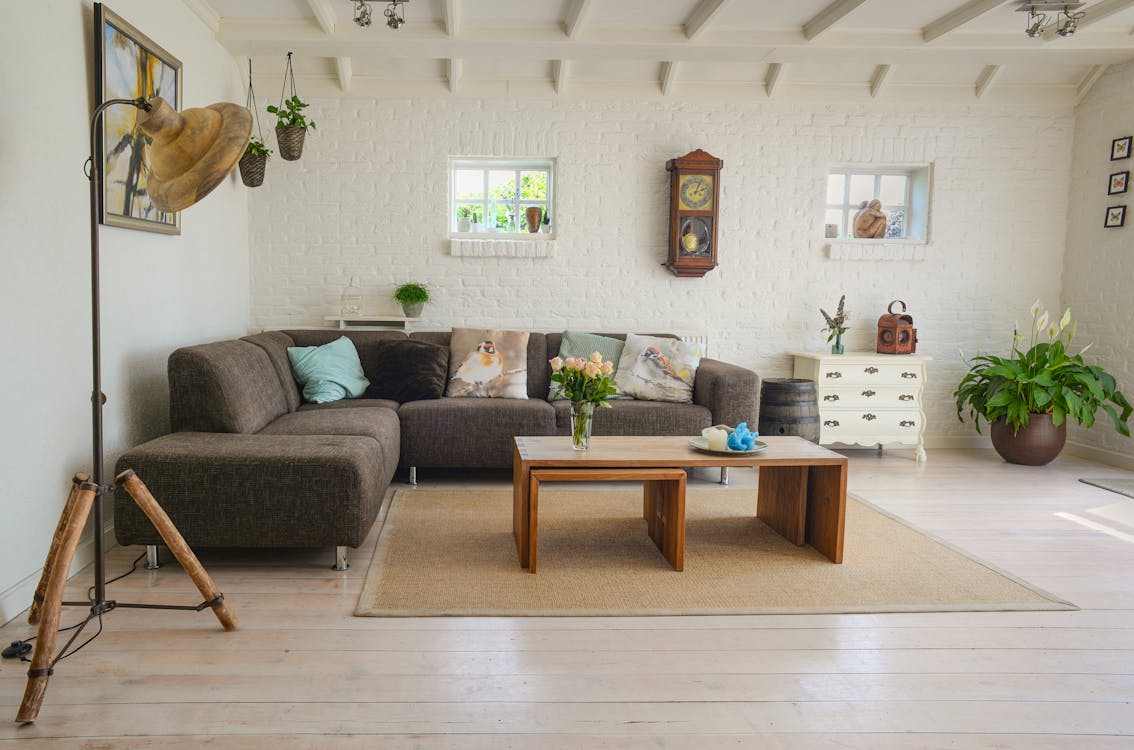 Picture by Skitterphoto on Pexels 
2. Multifunctional spaces
When COVID-19 struck globally, a lot of people had to move their offices home. This led to a lot of people using their dining tables as temporary work desks or turning any small space into an indoor gym. This trend is basically about doing the most with very limited space.
View this post on Instagram
3. Gardening
Millennials have taken to gardening as a form of self-care with more young people planting their own vegetables and herbs. But it is not an age thing, anyone can start a garden to keep busy and have something to look forward to.
4. Outdoor spaces
Hosting parties was a little different this year due to COVID-19 restrictions. Most people had to have their celebrations at home because restaurants were closed and people were just not allowed to be in large groups. This led to people giving their outside spaces some love and redecorating their spaces.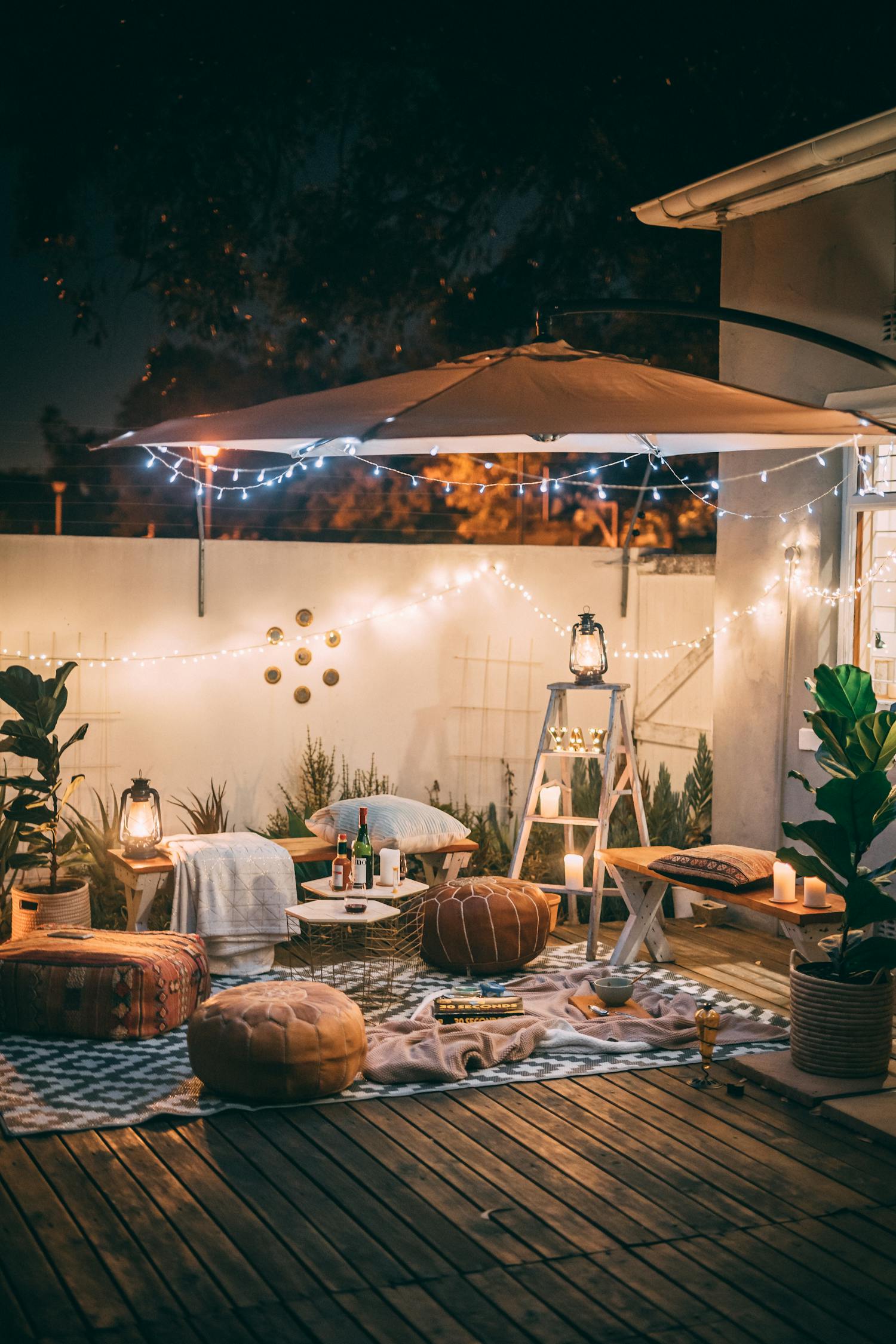 Picture by Taryn Elliott on Pexels
5. Vintage aesthetic
Whether its vintage furniture, homeware or wall art, the dated aesthetic is a cute trend for those that enjoy evoking a little nostalgia in their home. This trend is also growing due to more people showing interest in sustainable furniture hence opting for previously used items rather than brand new pieces.
View this post on Instagram