In what looks to be a tit for tat move, China has banned the BBC World News channel from broadcasting after Britain's media regulator withdrew the license for China Global Television Network (CGTN) to air in the United Kingdom.
According to a statement by China's National Radio and Television Administration (NRTA) on Thursday, it found that the BBC violated its regulations and infringed the principles of truthfulness in journalism.
Referring to a recent report that featured allegations of sexual assault and torture in Xinjiang, Chinese authorities claimed the BBC reporters seriously violated the professional ethics of journalism and produced imbalanced reporting.
"As the channel fails to meet the requirements to broadcast in China as an overseas channel, BBC World News is not allowed to continue its service within Chinese territory," the NRTA said.
Hong Kong public broadcaster RTHK followed up by announcing it would stop airing BBC World News on Friday, which usually runs from 11 pm to 7 am.
British Foreign Minister Dominic Raab posted on Twitter that China's decision to ban the BBC was diminishing media freedom. Prior to the announcement, BBC World News was generally not allowed to broadcast in mainland China or Chinese private homes but was available in certain international hotels, businesses and residential homes for foreigners.
'We are disappointed that the Chinese authorities have decided to take this course of action," the BBC said in a statement.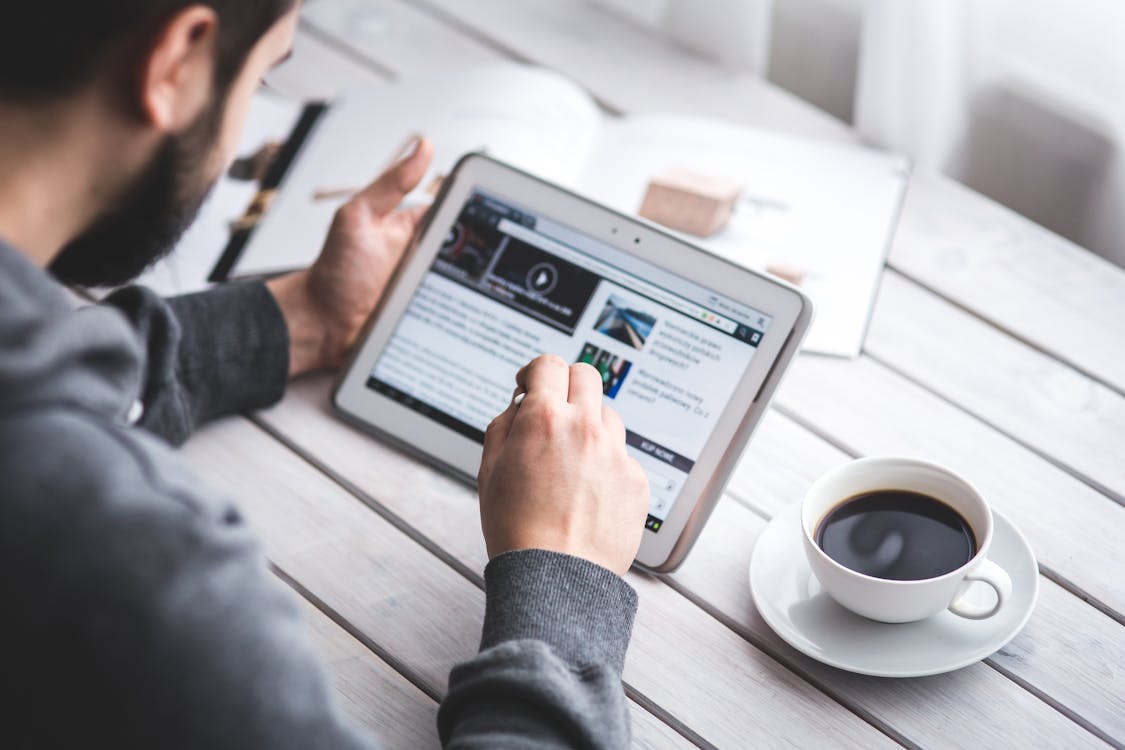 Photo by Kaboompics .com from Pexels
"The BBC is the world's most trusted international news broadcaster and reports on stories from around the world fairly, impartially and without fear or favour."