South Africa's cumulative total of confirmed coronavirus (Covid-19) cases on Sunday surpassed the one million mark with the total now standing at 1,004,413 after 9502 new cases were identified since the previous day's report, Health Minister Dr Zweli Mkhize said.
According to media reports, members of the National Coronavirus Command Council (NCCC) met on Sunday to consider a possible return to stricter measures to curb the spread of the virus. President Cyril Ramaphosa is expected to make announcements in this regard this week.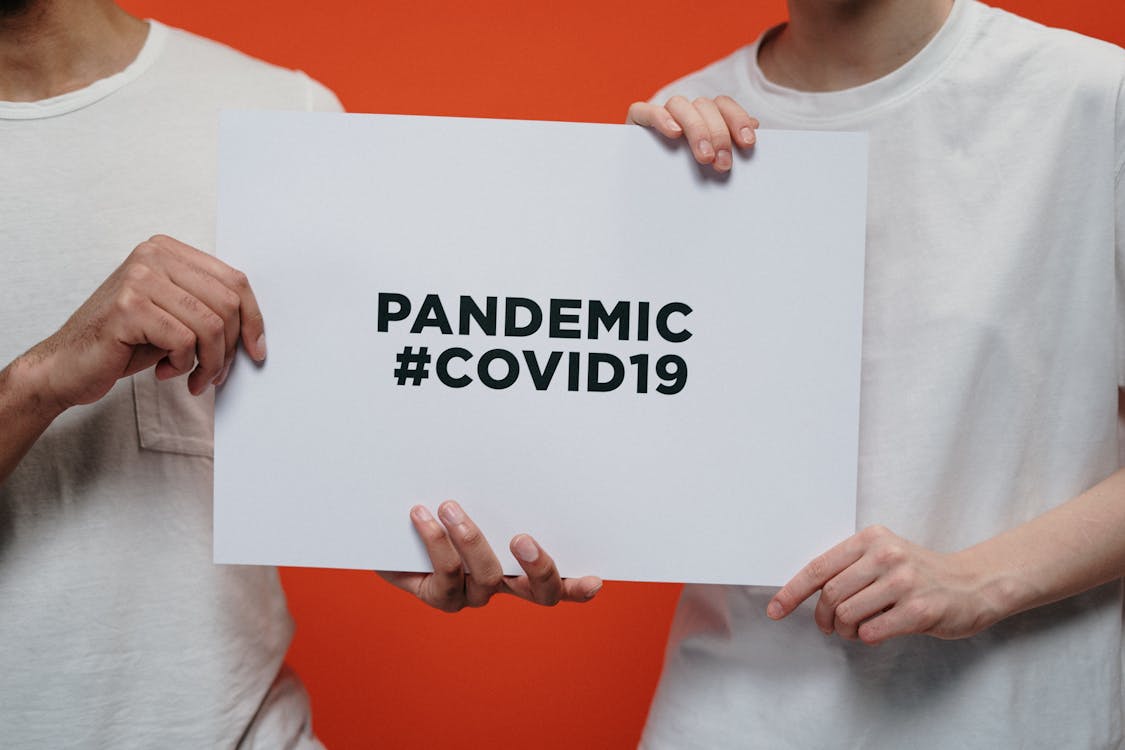 Image from Pexels 
On Sunday night, the provincial breakdown was as follows:
Eastern Cape – 166,849 (16.6 percent)
Free State – 61,771 (6.1)
Gauteng – 274,272 (27.3)
KwaZulu-Natal – 183,653 (18.3)
Limpopo – 22,705 (2.3)
Mpumalanga – 34,920 (3.5)
North West – 38,540 (3.8)
Northern Cape – 24,870 (2.5)
Western Cape – 196,833 (19.6 percent)
Unknown – 0 (0.0)
A total of 6,445,318 tests had been processed to date, of which 29,494 had been completed since the previous report.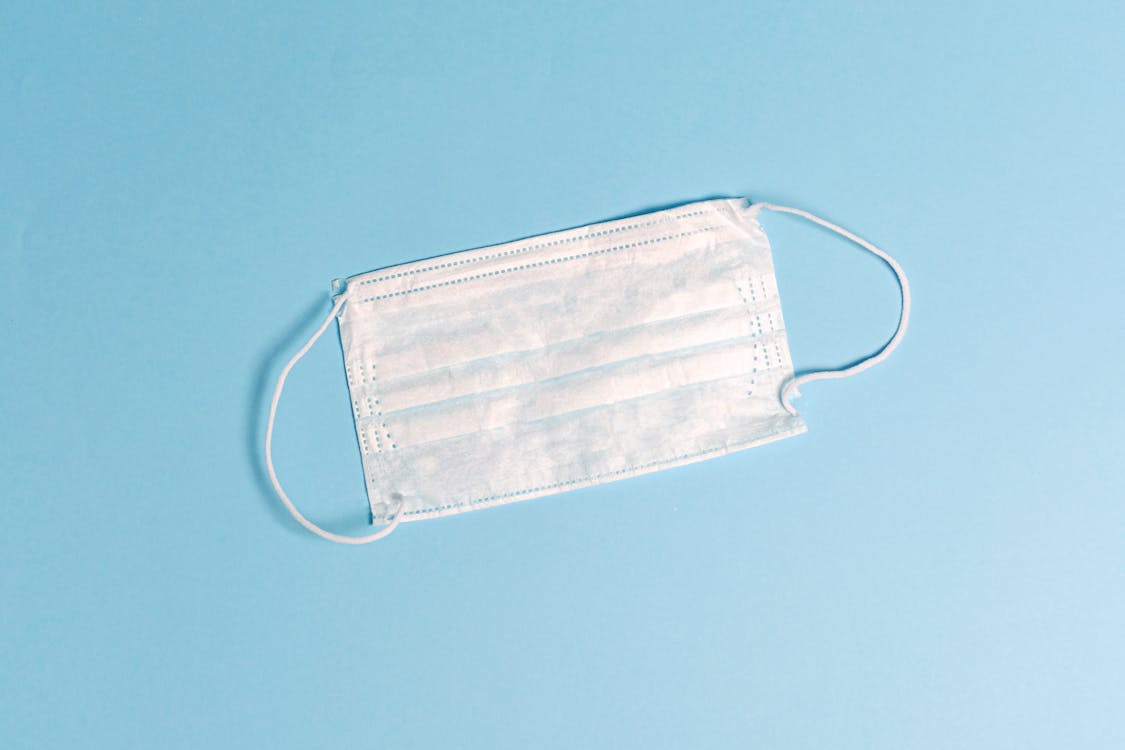 Image by Anna Shvets for Pexels 
"Regrettably, today [Sunday] we report 214 Covid-19-related deaths – Eastern Cape 123, Gauteng 17, KwaZulu-Natal 13, Northern Cape five, and Western Cape 56. This brings the total to 26,735 deaths. We convey our condolences to the loved ones of the departed and thank the healthcare workers who treated the deceased. Our recoveries currently stand at 844,874. This represents a recovery rate of 84.1 percent," Mkhize said.
The provincial breakdown was as follows:
Eastern Cape – 6925 deaths, 152,963 recoveries, and 6961 active cases
Free State – 2152 deaths, 54,457 recoveries, and 5162 active cases
Gauteng – 5334 deaths, 245,919 recoveries, and 23,019 active cases
KwaZulu-Natal – 3971 deaths, 132,972 recoveries, and 46,710 active cases
Limpopo – 543 deaths, 19,385 recoveries, and 2777 active cases
Mpumalanga – 638 deaths, 32,181 recoveries, and 2101 active cases
North West – 577 deaths, 34,376 recoveries, and 3587 active cases
Northern Cape – 377 deaths, 22,079 recoveries, and 2414 active cases
Western Cape – 6218 deaths, 150,542 recoveries, and 40,073 active cases
Total – 26,735 deaths, 844,874 recoveries, and 132,804 active cases
–ANA, editing by Jacques Keet