German Chancellor Angela Merkel has reversed a plan for a strict lockdown over Easter in an effort to contain a third wave of the coronavirus, apologising to citizens, Al Jazeera reported on Wednesday.
"This mistake is my mistake alone," Merkel said in a video posted on Twitter.
She added that the Easter shutdown plan was created with the best intentions but had to be ditched due to hasty planning and could not be implemented in such a short time.
According to the broadcaster, Merkel and the country's leaders had agreed to call on citizens to stay at home for five days over the Easter holidays.
The measure would have created a shutdown of public life on top of existing lockdown restrictions, which have been extended until April 18, Al Jazeera added in its report.
"This mistake is my mistake alone."

Chancellor Angela Merkel asks citizens for forgiveness after backtracking on Easter lockdown. pic.twitter.com/QM8OJc0YSp

— DW News (@dwnews) March 24, 2021
The Independent UK said the plan suffered an immediate public backlash and was widely criticised because no warning had been given prior to Tuesday's announcement.
On Thursday, figures on real-time data portal Worldometer indicated that Germany was sitting on 2,709,872 confirmed cases of the Covid-19, with 75,911 deaths.
Infections have surged in some parts of Europe in recent weeks as countries scramble to vaccinate their populations.
The European Commission has proposed tougher controls on Covid-19 vaccine exports.
Meanwhile, EU leaders are expected to hold virtual talks on Thursday to discuss ways of boosting vaccine supplies and improving distribution across the 27 nations, the BBC said in its report.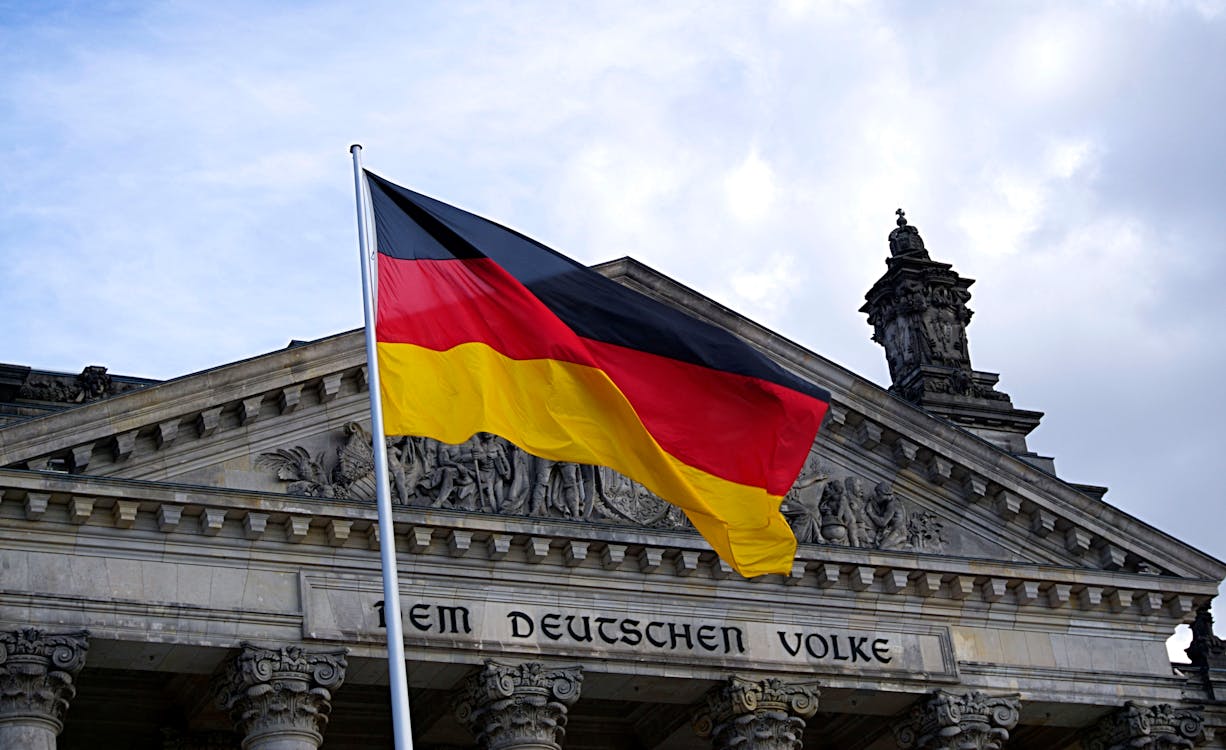 Image: Pexels
The British broadcaster said the virtual summit comes as a third wave of coronavirus infections engulfs much of mainland Europe.
EU states have seen some of the deadliest outbreaks of the pandemic, with the UK recording more than 126,000 deaths, Italy 106,000, Russia 96,000 and France 93,000.