Instagram has issued an apology after a "mistake" with its algorithm led to social media users with eating disorders being exposed to diet-related content.
The photo-sharing platform – which is owned by Facebook – has apologised after the search function in the app recommended phrases like "appetite suppressants" to some of its users.
Reacting to the controversy, a spokesman for Facebook told the BBC: "We recently rolled out a new search functionality on Instagram beyond hashtags and usernames, to help you more easily discover and explore content you're most interested in.
"As part of this new feature, when you tap on the search bar, we'll suggest topics you may want to search for.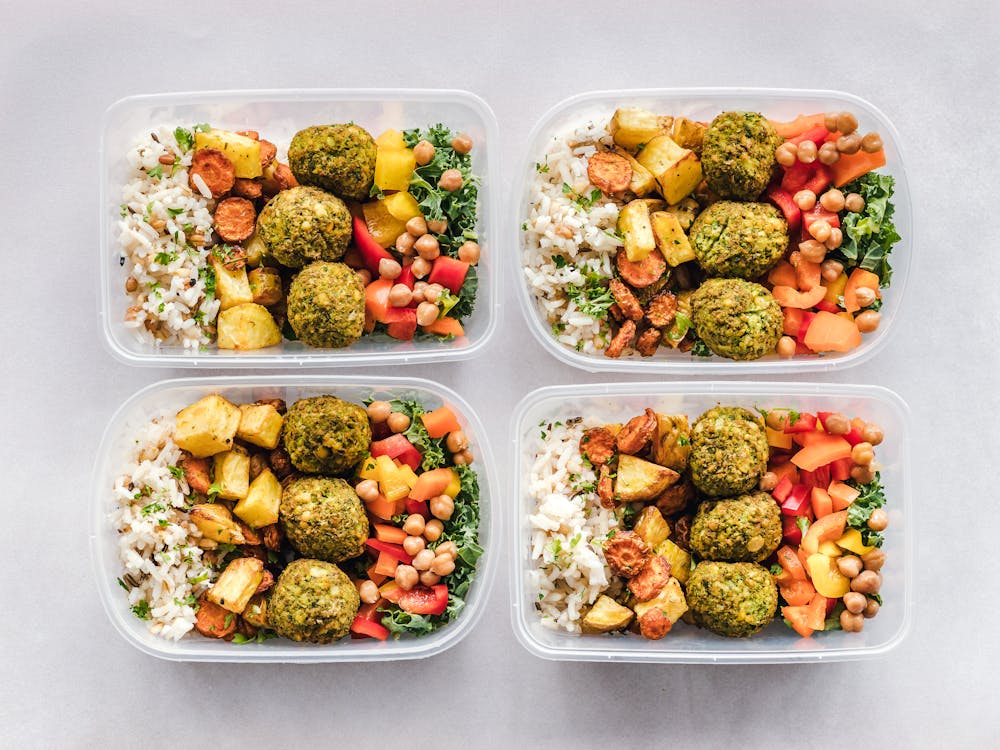 Picture by Ella Olsson for Pexels
"Those suggestions, as well as the search results themselves, are limited to general interests, and weight loss should not have been one of them."
Instagram has previously pledged to ban content that "promotes, encourages or glorifies eating disorders".
However, Hope Virgo, an eating disorder campaigner, has warned that the situation is currently in danger of spiralling out of control.
Hope said: "Vulnerable people are getting inundated with this content, and they aren't even actively searching for it.
"Instagram has the resources and expertise to remove content that triggers people and instead promote healthy messaging."