The South African government hopes to vaccinate about 67 per cent of the population against the coronavirus (Covid-19) by the end of 2021.
According to Health Minister Dr Zweli Mkhize negotiations are underway in an attempt to secure vaccines as early as February.
In a public briefing statement on Sunday, Mkhize said the issue of rolling out vaccines had to be handled with urgency "and that is what has driven us to expedite the availability of vaccines".
"We believe that vaccines have to be made available to all the South Africans, starting with front-line health care workers and the most vulnerable to ensure there is protection for them first as the most vulnerable groups. The vaccines will need to be made available quickly so that most of our citizens are covered by the end of the first year of rollout – this year," he said.
Structures had been set up to expedite financing, sourcing, and procurement, and therefore the issue of the vaccine strategy would get undivided attention from the health department and government.
"We are targeting a minimum of 67 per cent of the population to achieve herd immunity and the approach will be a phased rollout of the vaccine, beginning with the most vulnerable in our population," Mkhize said.
In phase one, 1,250,000 front line healthcare workers would be targeted, while phase two would focus on essential workers (2,500,000), people in congregate (crowd or mass) settings (1,100,000), people over 60 (5,000,000), and people 18 years and over with co-morbidities (8,000,000). Phase three would target other people over 18 years (22,500,000).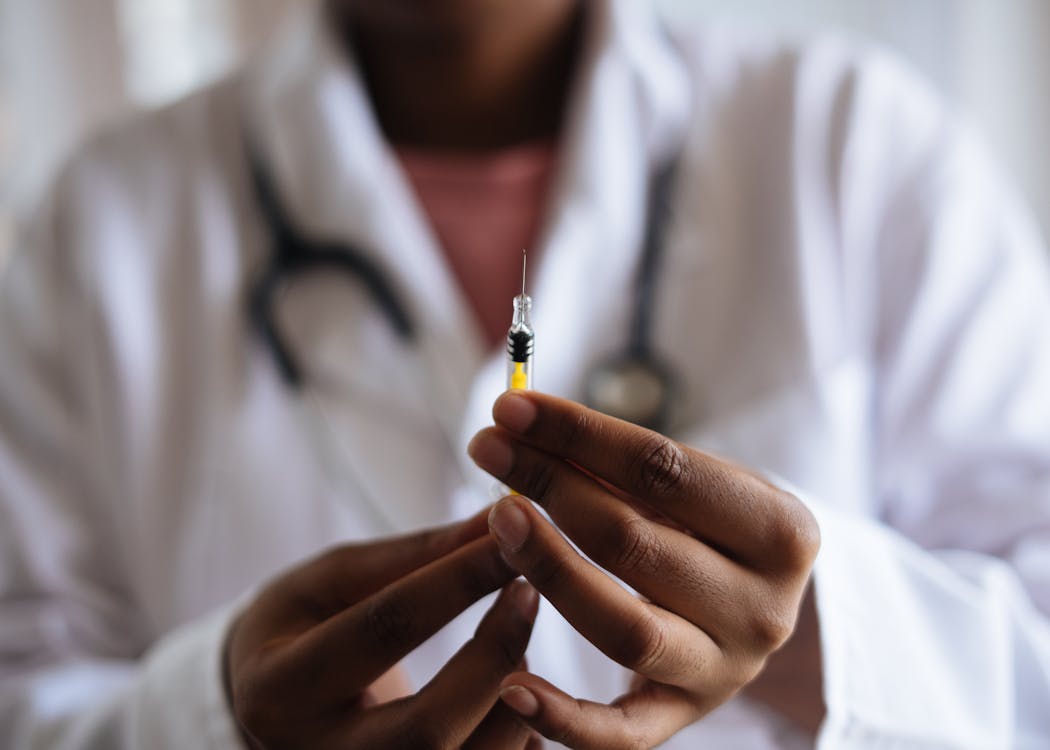 Photo by RF._.studio from Pexels
This meant that by the end of phase three, 40,350,000 citizens would have been immunised, which was equivalent to about 67.25 percent of the population, he said.
"At this stage we have secured the doses that will be acquired through COVAX which will ensure that we immunize 10 percent of the population through this mechanism and, in line with President [Cyril Ramaphosa's] statement, we expect the processes will have delivered the vaccine by the beginning of the second quarter."
The funds to pay the outstanding amount after the deposit that had been made by the Solidarity Fund, around R1,8 billion, had been allocated. He again thanked the Solidarity Fund for the way it had partnered with government.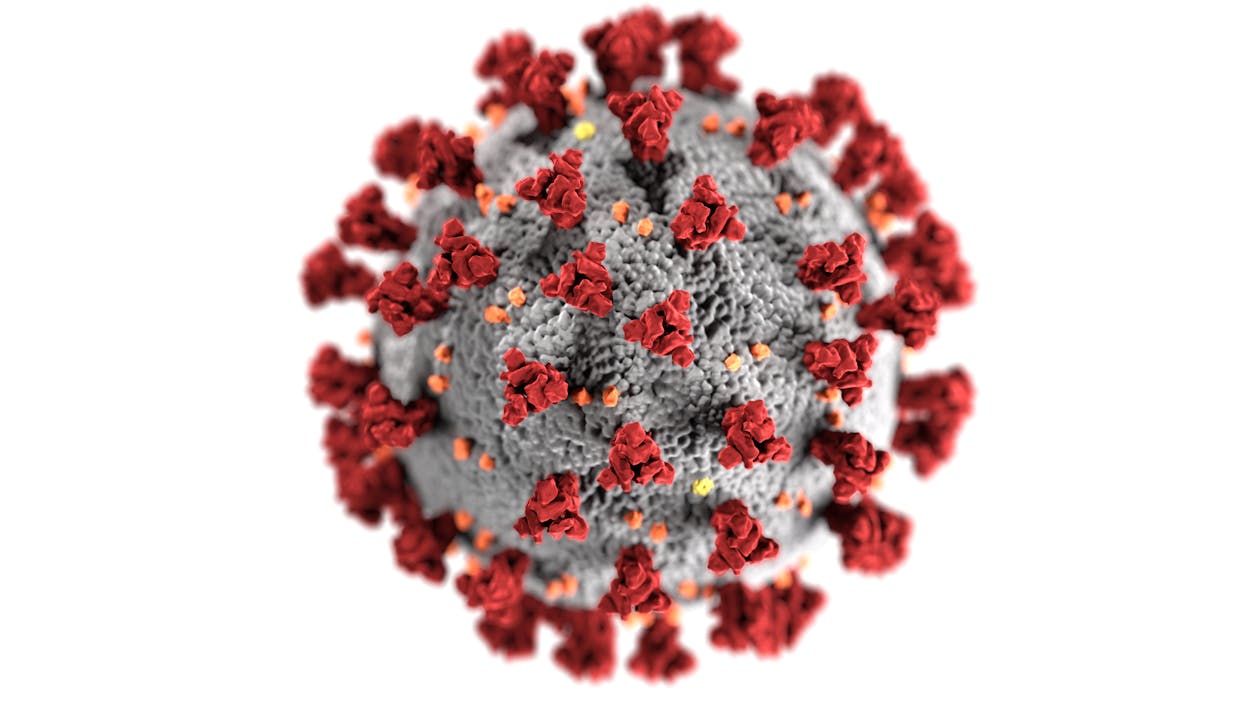 Picture: Pexels 
"Having secured for 10 percent of the population, we have embarked on other efforts to get the rest of the 57 percent of the population to be targeted by the end 2021 but, more importantly, we are making efforts to obtain vaccines much earlier, hopefully as early as February 2021. This will very much depend on the success of current bilateral negotiations we are in the midst of with various companies," Mkhize said