South Africa has come a long way in reducing HIV/AIDS-related deaths and new infections but is still far from reaching the goal it committed to in 2016, President Cyril Ramaphosa said on Monday.
In his latest weekly newsletter on the eve of World AIDS Day, Ramaphosa warned that South Africa's efforts to manage the devastating Covid-19 pandemic should not result in ignoring other public health challenges.
South Africa continues to have the largest number of people living with HIV in the world, but the president said the country had made progress over the last decade in reducing the number of new HIV infections by nearly 60 per cent.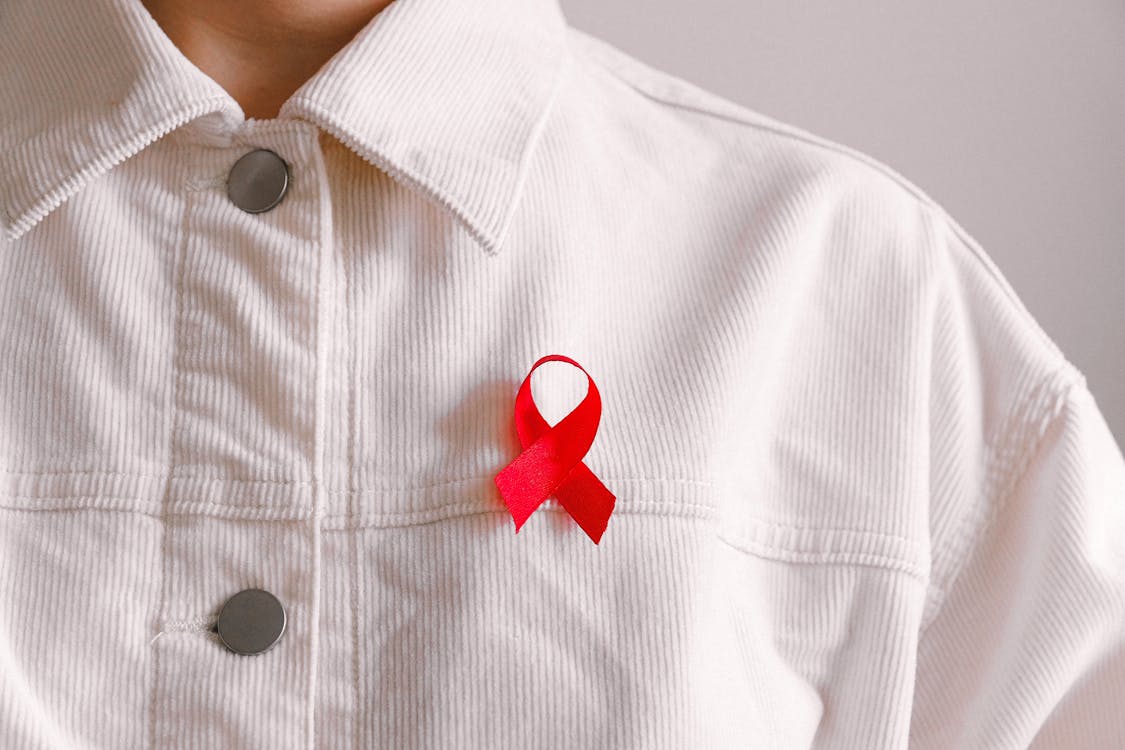 Photo by Anna Shvets from Pexels
"It is also encouraging that HIV infections in adolescent girls and young women have significantly declined in the last decade. This is a crucial group because they are much more likely to be at risk of getting HIV," he said.
The country's treatment programme had contributed to a reduction in the number of deaths due to AIDS by 60 percent, with a greater reduction in HIV-related deaths among young people, Ramaphosa added.
"(But) while we have reduced deaths and new infections, we still are far from reaching the goal we committed ourselves in 2016 of achieving a 75 percent reduction in HIV infections by 2020. If we succeed in doing so, we are likely to end AIDS as a public health threat by 2030," he said.
He acknowledged that since the outbreak of Covid-19 in the country, which prompted a nationwide lockdown from late March and put pressure on health facilities, many HIV, AIDS and tuberculosis services had suffered, undermining efforts to get people tested and onto antiretroviral treatment.
"At the same time, there are many lessons that have been learnt from our public health response to the coronavirus pandemic that can strengthen our fight against HIV and TB," said Ramaphosa.
"On this World AIDS Day, which is taking place in the shadow of another devastating pandemic, let us intensify both our resolve and our actions to confront and overcome AIDS once and for all."
World AIDS Day, observed annually on December 1 since 1988, is dedicated to raising awareness of the AIDS pandemic caused by the spread of HIV infection and mourning those who have died of the disease.