Not that anyone needs a reason to crack open a bottle of wine after a long day of adulting, but knowing its good for your health might make it an even easier choice.
According to a Spanish study that appeared in the American Journal of Clinical Nutrition in May 2012, the polyphenol contents found in wine have positive effects on people's immune system.
According to Chris Woollams Health Watch the research followed ten healthy middle-aged males who were given merlot, low alcohol red wine or gin for periods of time.
The benefits in the gut bacteria occurred with the Merlot and the low alcohol red wine but not with the gin, leading the researchers to conclude that the benefit came from the polyphenol content of the wine, not from the alcohol.
"There are different kinds of polyphenols, including antioxidants like procyanidins and resveratrol, and each one has different properties and benefits. Resveratrol in particular has been the focus of many scientific studies, and has been found to potentially boost the immune system," reported the Bright Cellers Blog.
Since everyone is trying to stay healthy with the pandemic still posing a threat on our lives, dry red wines with high levels of tannins and antioxidants should be your go-to.
People who suffer from headaches because of high levels of tannin though are encouraged to go for lower-tannin red wines with high levels of resveratrol like Pinot Noir.
Here are the top 5 wines that will boost your immune system:
Cabernet Sauvignon
Available in almost every major wine producing country, Cabernet is a full-bodied red wine with high tannins. It also has notes of dark fruit and baking spices. The wine has high levels of antioxidants that enhance immunity and help to protect cells against free radicals.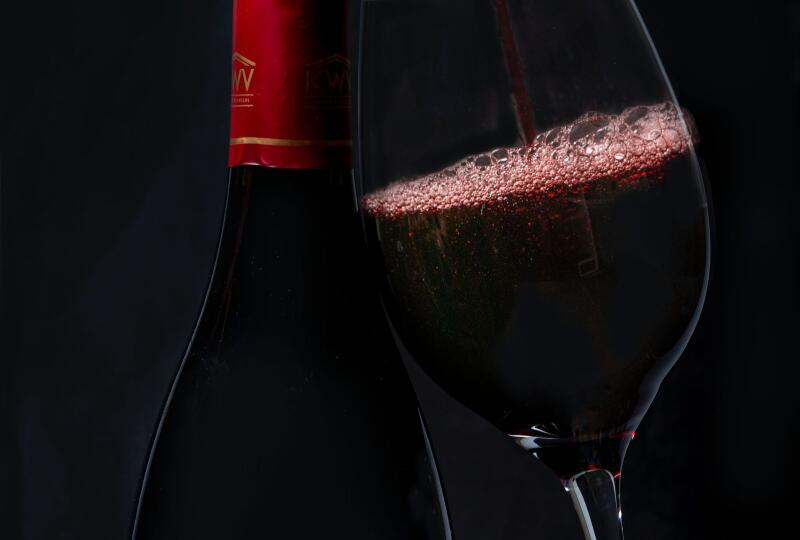 Malbec
Malbec is a red grape variety, originally grown in France, but it is best known as the flagship varietal of Argentina. This varietal is packed with resveratrol, making it a wine that may boost your immune system.
Pinot Noir
The complex and captivating wine, Pinot Noir has particularly high levels of resveratrol especially for a wine made from a thin skinned grape. The fruity light-bodied red wine may help boost your immune system and has been linked to heart health.
Merlot
One of the more popular wines, merlot is a dark blue–coloured wine grape variety – with notes of cherry and vanilla. It has high levels of the antioxidant procyanidin and has demonstrated positive effects on the immune system.
Petite Sirah
Also known as Durif, Petite Sirah is popular for its deep colour and full-bodied flavours of blueberry, chocolate, plums, black pepper and high tannins. Due to its high levels of antioxidants this varietal has demonstrated cardiovascular and metabolic benefits.
Immune boosting tips were sourced from Bright Cellers Blog.