Winter is almost upon us which means people will be stocking up on some warm drinks to enjoy on chilly days.
While many South Africans know how to pair their wines, they are not so informed when it comes to what to pair tea with.
Jessica Bonin, a tea sommelier, has shared some ways people can pair their rooibos this winter.
View this post on Instagram
"Pairing tea with food allows one to experience enhanced flavours through the complimentary elements of various ingredients. It presents your palette with a new depth of taste brought about by a specific tea," she said.
Rooibos and Chamomile
Bonin suggests that you pair rooibos and chamomile with anything fruity or sweet.
"Rooibos and chamomile has a woody, creamy and peachy taste with honey-floral undertones, which complements anything fruity or sweet, such as scones or shortbread," she said.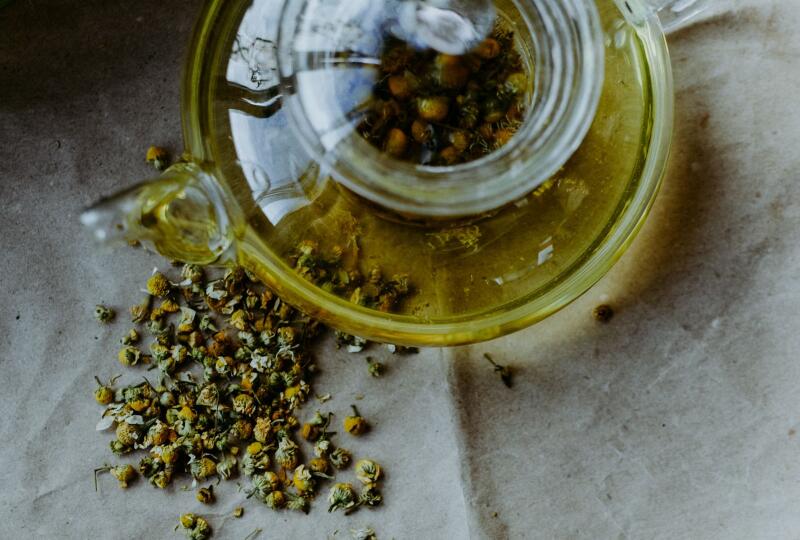 She added that green rooibos complements savoury sandwiches and meat dishes, such as roast lamb or beef.
Rooibos and Ginger
This flu fighting duo can be paired with curry or spicy foods as it will balance out the flavours.
According to Bonin, the mellow and tangy mouthfeel of rooibos and ginger will add balance to curry or spicy foods, whereas rooibos and vanilla will pair beautifully with sponge cakes, custard and sweet tarts.
Rooibos and Cinnamon
Known for its blood sugar lowering properties, rooibos with some cinnamon is best enjoyed in the morning with baked goods.
"The velvety, dusty sweetness of rooibos & cinnamon makes it ideal at breakfast time with croissants or scones," said Bonin.
Rooibos and buchu
Adding some buchu to your rooibos will give you a mildly astringent taste which Bonin claims goes well with fruits such as peaches, apples, citrus, prunes, blackcurrant, pineapple and some meat dishes. It also goes well with heavy meals.
Rooibos Chai
This aromatic, spicy tea is said to pair well with anything chocolaty. Bonin suggests dark chocolate, chocolate mousse, chocolate fondant.
It will also pair well with Brie spread on a toasted baguette.
Rooibos and rosehip
If you are having a salad or some savoury snacks then some rooibos with rosehip will wash that down perfectly, while also giving you a source of vitamin c and an immune boost.
Bonin suggests that all tea enthusiasts try experimenting with their own pairings because rooibos makes the perfect base for different ingredients.
"Rooibos has an incredibly versatile flavour that makes it the perfect base for an array of ingredients. Tea enthusiasts can experiment by adding herbs, fruits, flowers and even spices. The flavour cascades are infinite," she said.