The one thing we all can learn from the year 2020 is that our health has to become a priority.
The benefits of a fit and active lifestyle are countless and include everything from weight and blood sugar maintenance to improving memory and brain-function.
Exercise leads to a healthier, better-functioning body and also helps to raise levels of endorphins – the body's feel-good neurotransmitters, which contribute to a happier mind.
These endorphins also help to combat stress and anxiety, both of which can increase the risk of conditions like heart disease and depression.
According to Claire Bowen, brand manager at Shower to Shower this year has brought about a real need for people to boost their feel-good hormones and take every opportunity to be as fit and healthy as possible.
"In the same way that a fragrance can positively improve your mood, so too can exercise dramatically improve your health. With everything going on around us, it's imperative to find a fun active endeavour that suits your personality, your budget and the time you have available," she said.
Bowen predicts that these fitness trends will take over in 20201 as a result of the pandemic.
A holistic approach to getting and staying fit
With the increased health risks posed as a result of a pandemic, it's more important than ever to view fitness holistically. It's not only how you move that affects your overall health and well-being, but rather a combination of nutrition – the most obvious, but also sleep and even meditation.
It's important to understand the impact of rest and mental health on fitness levels. If you're running yourself ragged on minimal sleep and poor nutrition, then the fitness benefits don't mean much.
Internationally, the focus on understanding all elements of wellbeing are drastically impacting exercise programmes.
Being part of a group
What's better than finishing a long run and getting a personal best time? Doing it with a friend! 5am alarm clocks are easily silenced without accountability. The importance of a 'fit squad' is immeasurable.
Someone to cheer you on, make sure you show up, lift you when you fall. Find your fit squad and offer them the same support that you'd expect for yourself.
Lean on those around you to make sure you meet your goals. The best part? We might not be able to socialise in a pandemic, so running outdoors with a mate just became that much more attractive!
Virtual fitness
The meteoric rise of virtual fitness has continued well past the first lockdown. Using digital streaming you're able to attend group, individual or even pre-recorded instructional exercise programmes online.
South Africans continue to log onto YouTube, Facebook and Instagram Live as well as subscription fitness offerings. More people are getting sweaty in their lounges than ever before, and like it or not – this trend is set to continue.
More people are realising that they do not need expensive gym contracts to get fit, all they need now is an internet connection and smart device.
Fitness apps
Apps like MapMyRun, RunKeeper, MyFitnessPal, Noom and others are ideal ways to keep your goals in sight. The apps track progress over time which works wonders for motivation and usually they sync with your smart watch which means you will never lose track of your hard work.
Gaming for fitness
If gaming is more your vibe then this will be your favourite trend. The gaming industry has incorporated fitness into their games by using body movement as the main controller. Video games like Just Dance 2021 encourage dance, as the name suggests, to move up a level.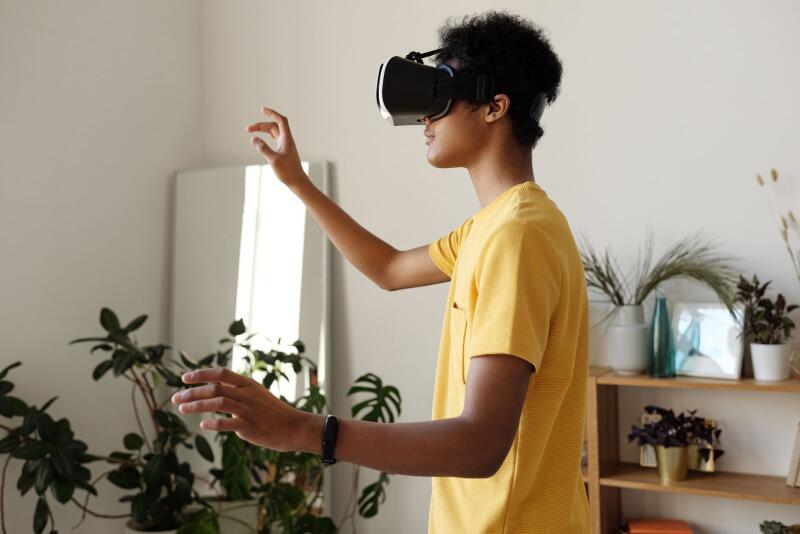 Xbox and Nintendo also offer various games that double up as fitness classes. You will get so wrapped up in the game that you won't even notice that you are building up a sweat. An added bonus is the ability to connect with players virtually which means just a little bit of connection at a time that we are all having to stay apart.