The New Zealand government will provide free sanitary products to all school-girls at the beginning of June.
As part of attempts to root out period poverty, all schools in New Zealand will provide free sanitary products to schoolgirls.
Authorities are worried that some female students are missing school because they cannot afford items such as tampons and sanitary pads.
"Young people should not miss out on their education because of something that is a normal part of life for half the population," Prime Minister Jacinda Ardern said, according to the BBC.
Ms Ardern said that because of period poverty, one in 12 young people in New Zealand missed education, which is when low-income persons are unable to afford or obtain appropriate period products.
Sanitary supplies were not a privilege for a monthly time but a requirement and human right.
In an effort to control their cycle, schools in impoverished areas have reported that girls were required to use toilet paper, newspapers and rags because they cannot afford sanitary items.
According to The New York Times, the public announcement came after a six-month pilot program in the Waikato area of the country, affecting 3,200 students across 15 campuses.
Ms Ardern said that the nationwide programme, which will launch in elementary, middle and secondary schools in June, is estimated to cost $25 million New Zealand dollars (R271 m).
From term three of this year, fifteen Waikato public schools, defined as those most in need, will have access to free goods, with the scheme going nationwide by 2021 on an opt-in basis.
"We know that nearly 95,000 nine-to-18-year-olds may stay at home during their periods due to not being able to afford period products," Ardern said to The Guardian.
A local non-profit group called "Dignity", which supports low-income children by delivering education to students, was "overjoyed" after the court's ruling came into force.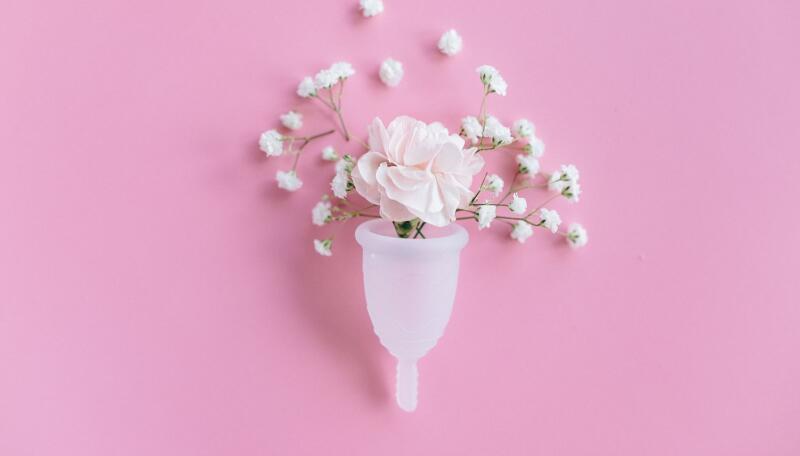 "It's a fantastic investment from our government. However, this is just the beginning. Period poverty doesn't just affect students.
It's a subset of poverty, and many other groups, like those experiencing homelessness and income loss, deeply feel the implications from a lack of access to products," said Miranda Hitchings, Co-founder of Dignity, to CNN.
As local news stories seen in 2016 shined a light on the magnitude of the problem that poverty in New Zealand entails, most people do not know about the severity of period poverty, Hitchings said.