Alicia Silverstone had a cheeky reaction to Paul Rudd being named the sexiest man alive.
Alicia Silverstone took to TikTok to share an iconic video of her reacting to Paul Rudd being named People's Sexiest Man Alive.
The clip referenced an iconic moment from the classic film Clueless that both both she and Rudd co-starred in 1995.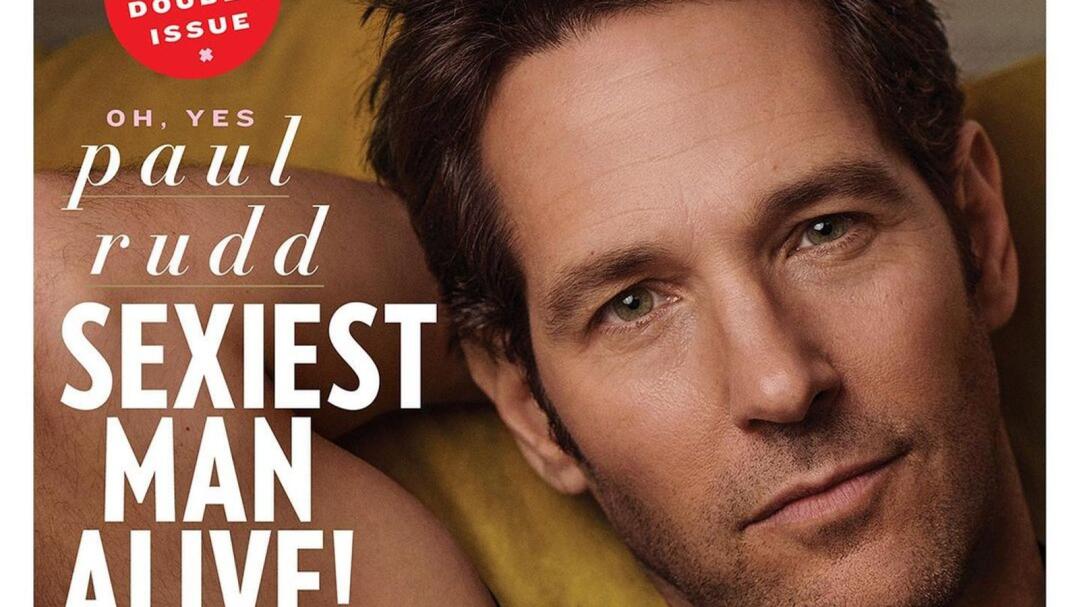 In the video, Silverstone's character, Cher, looked up to the sky at a superimposed image of Paul Rudd on the cover of People and mouthed, 'Oh My God' while Know Yourself by Drake played in the background.
She captioned the video, "I mean… Cher's been saying he is kind of a Baldwin since 1995."
Silverstone's caption refers to a moment in the film when her character goes through a long inner monologue regarding Josh, the character Rudd plays in the film.
In the film 'Cher' realizes her feelings towards Josh and revealed them through a monologue saying, 'He dresses funny, he listens to complaint rock, he's not even cute in a conventional way. I mean, he's just like this slug that hangs around the house all the time! Ugh! And he's a hideous dancer, couldn't take him anywhere.'
She then changes her tone saying, 'What am I stressing about, this is like, Josh. Okay, okay, so he's kind of a Baldwin.'
'Oh my god! I love Josh! I'm majorly, totally, butt crazy in love with Josh! But now I don't know how to act around him.'
Clueless fans were quick to applaud Silverstone for sharing the video.
"Cher understood the assignment," one user wrote.
Another wrote: "This is the only response Paul Rudd needs from any celebrity that truly matters."
Even though it has been over 2 decades since Clueless was released, it still has a major influence on pop culture and fans are still very much obsessed with Cher.
Silverstone has come a long way since playing Cher in the classic film, she said is said to be currently filming Reptile, a film she will star in that follows a hardened detective as he pursues a case that slowly dismantles the illusions of his life. Silverstone will star opposite Benicio Del Toro.