Being an influencer has become a career path that most tech-savvy people consider especially if they have high engagement rates on their social media posts.
Celebrities like Dwayne Johnson and Kylie Jenner make around $1 015 000 (R14 493 905) and $989 000 (R14 122 633) respectively, per sponsored post on Instagram which has made influencing even more enticing for people around the world.
According to Google, South Africa ranks as one of the top countries where people are searching, 'How to become an influencer'.
The interest in this kind of marketing is growing substantially even though it has faced criticism in the past when some celebrities and popular influencers were accused of being dishonest about the brands or products they were promoting.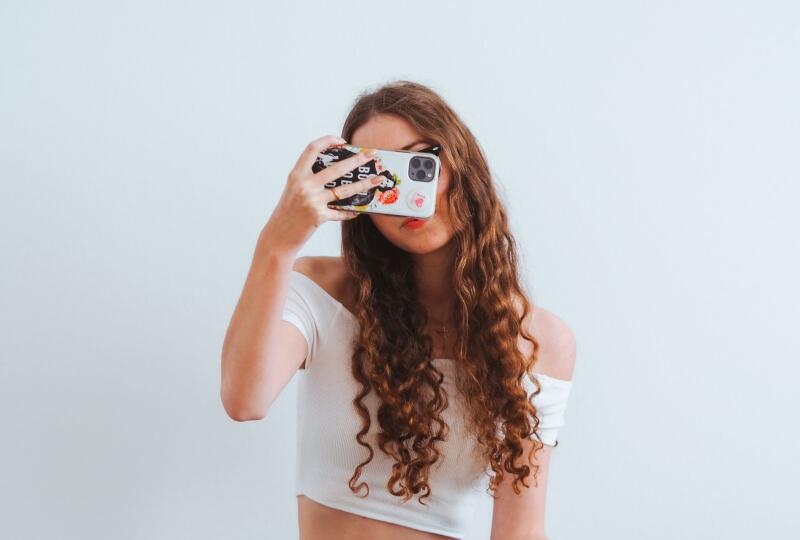 Despite this people still want to become influencers mostly because they view it as an easy way to earn a living but even though it looks easy from the outside influencers have repeatedly said posting content daily is a lot of work.
If you are up for this kind of work you might need to know how many social media followers or views you need to make an honest living from being an influencer.
Calculating your potential salary has become easier with the social salary calculator which works out how much engagement is required to earn your desired annual salary.
The free online tool which was created by the music licensing platform Lickd.co, will help you determine whether being a full-time influencer is worth it or if you should just look for or stick to your 9-5.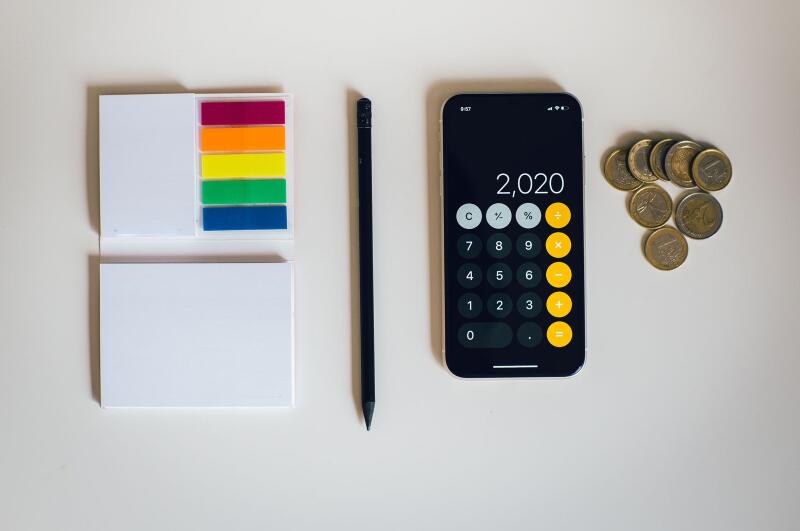 How it works is you enter your desired salary and the tool calculates how many YouTube subscribers and views you will need on your videos to achieve the amount.
If you are on Instagram it will work out how many sponsored posts and followers you will need and the same goes for TikTok.
The creators of the tool have incorporated various industry estimates to help come up with their results but they urge users to consider that they can only provide estimates as not all factors could be included in the calculations.
"Bear in mind, the calculators we've created can't include every factor so treat these estimates as an estimated base rate," it reads on the website.
I tried the tool out to see how it really works. The desired annual salary I entered was R270,000$18,897 (the calculator only has two currencies so I had to convert the rands into dollars).
It then revealed that I would need a minimum of 1,000 YouTube subscribers and 4,520,574 yearly views to make my desired salary.
Alternatively, on Instagram, it revealed that I would need a minimum of 5,000 followers and 58 sponsored posts a year.
On TikTok, for the same amount I would need a minimum of 10,000 followers and 51,070,270 views a year.
In previous years it was assumed that only people with a large following could make money on social media but nowadays brands are looking for engagement so even if you have a smaller account you can still make money off of it.
This is not to say you will be raking in millions like celebrities because even with high engagement rates, the number of followers still matters and determines how much money you can realistically make from your content.
If you are considering becoming an influencer check out the social salary calculator for a better idea of how influencers get paid.