Vlogging had a slow start on the video-sharing platform YouTube, but nowadays the industry has become worth millions, and almost all creators on the platform post vlogs.
Vlogging refers to the act of putting together a video blog or vlog for short.
The beauty of vlogging is that anyone can do it, whether you are someone who simply wants to share your life with others or a business owner wanting to engage with your audience on a more personal level.
Because creating a YouTube account is free, vlogging is an affordable way to market yourself or your business especially if you already have a camera.
Before you jump into it here are some tips to help you along the way.
Find your niche
The first thing you need to do is define the type of content you want to create. Having a clear niche will allow viewers to easily understand what to expect from your videos, which will make it more likely for the relevant audience to subscribe to your channel.
Some of the most popular vlogging categories include fitness, food, make-up, travel and gaming. While you don't need to stick to one of these fields, it's important to ensure the type of content you want to create is in demand.
Get inspiration from other vloggers
Once you have determined the type of content you want to create, it's time to get inspired. Take the time to look at content similar to what you want to create.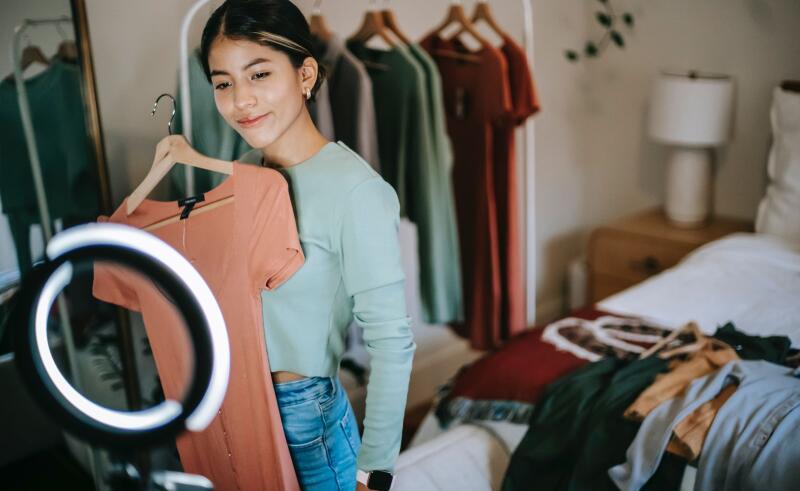 Look up the most popular vloggers in your space and find out what makes them different from the competition.
Understand your audience
It's important to understand who your (potential) viewers are and what they like and dislike. How old are they? What are they passionate about? Are they predominantly male or female or both genders? Once you have a good idea of who your audience is you can better tailor your vlogs to your audience.
Keep it original
Developing unique content is crucial if you want to become a successful vlogger. As you enter the competitive world of vlogging, it's important that you start seeing yourself as a brand and your content as a product.
Not only do you need to create interesting videos, but they need to be aesthetically appealing and generally entice the audience into watching more.
Edit everything
As soon as you've recorded all the footage you'd like to add to your vlog, it's time to get down to the hard work – editing. As tempting as it can be to just read a script and shoot a video in one take, the best of them need a little more work. All the prolonged pauses need to be trimmed, along with all the excessive "um" usage.
Ready, Set, Upload!
Once you've done all the editing and you're happy with the final version of the video, go ahead and upload it to the web. Don't forget to track its performance by checking the number of views, click-throughs and social media engagements it gets.