The thought of giving your home a luxurious makeover might sound expensive but a home stylist has shown that it does not have to be.
Liz Amaya has shared her secrets for creating a luxurious look and feel in your bathroom without spending a fortune.
She shared her tips for styling a luxe bathroom with her 97,000 followers in a video on Instagram.
One of the first tips in the video is the importance of investing in high-quality beauty products.
The next one is rolling and displaying your bathroom towels for a high-class feel.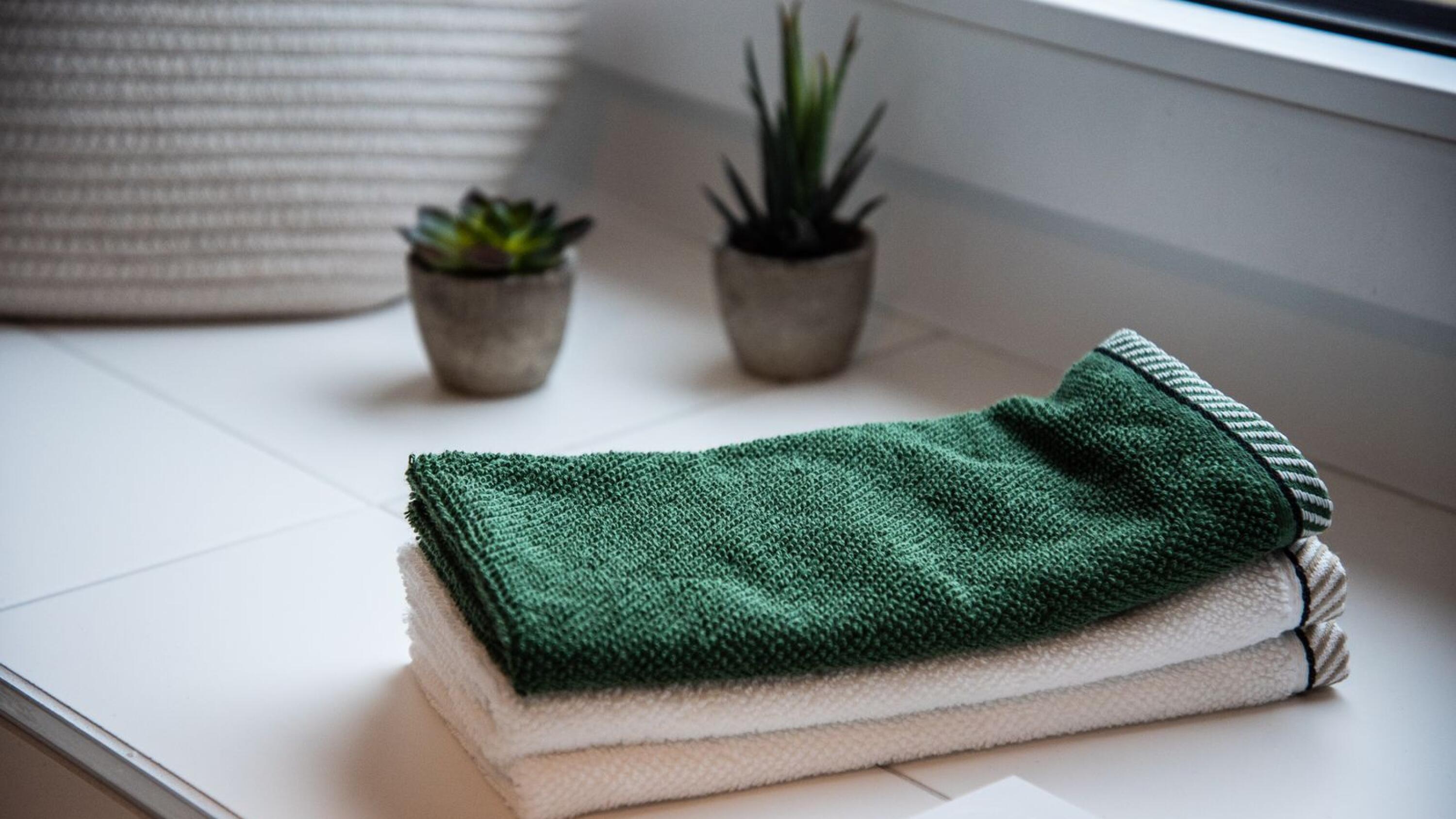 Amaya is then seen folding the end of her toilet paper roll and using the tap to stamp it and create an authentic hotel vibe.
Accessories such as reed diffusers, candles and flowers can help make the room feel cosy, she added in the video.
Amaya is known for sharing helpful home cleaning tips so her followers were excited to see how they could easily give their bathroom a makeover.
View this post on Instagram
One of them wrote, "Cute detail with the toilet paper! Love it! (sic)"
"Absolutely loving your tips Liz they are so handy," another added.