For many young people, the idea of going to university is exciting but for others, it is simply not the goal.
With the end of the final year exams near, a number of matrics will be looking at their options for next year and beyond.
For many of them, going to university is a choice that is taken for granted after they graduate from high school, but this isn't necessarily the case for everyone.
Finances or other logistics may prevent other people from enrolling, while others simply may not have the academic results required to secure a place, or have other plans in mind.
So, if university is not on the cards for you what are the alternatives?
Here are five alternatives you can consider:
Public TVET Colleges
Technical and Vocational Education and Training (TVET) colleges in South Africa offer specialist vocational training through fifty registered colleges on over 260 campuses around the country.
These colleges are operated by the Department of Higher Education and Training, so they're highly subsidised, making them much more affordable than the cost of university tuition.
TVET colleges focus on occupational training, which means they teach you skills for a specific range of jobs to make you highly employable in artisan or technical fields, from construction and security to education, manufacturing or hospitality.
Specialist Colleges
Have you loved baking since you were five years old? Or maybe you've wanted to be a game ranger all your life? If you have a good idea of the kind of industry you'd like to work in, obtaining a diploma or certificate from a specialist education institution may be the right option for you.
In South Africa and abroad, you can find specialist colleges in almost every industry sector you can think of, including tourism, hospitality, photography, culinary arts, business studies, IT, marketing and agriculture.
Like TVET colleges, specialist colleges are designed to be highly practical and specific to their industry, and they give you the specific skills you need to enter the world of employment straight after you get your qualification.
Internships and learnerships
One of the biggest challenges for a new university graduate is not being able to find work because they have no practical working experience. This is where the concept of an internship – gaining work experience within a company without being paid, or while getting very basic remuneration – can be much more useful in getting the practical skills you need for the working world.
Similar to internships, learnerships are work-based learning programmes designed to let you get work experience while training towards a qualification geared to a specific occupation, such as becoming a flight attendant, nurse, paramedic or government employee. These occupational learnerships form part of a nationally recognised qualification and involve both theoretical and practical elements, under the guidance of a mentor.
Both internships and learnerships allow you to get a feel for the industry you'll work in, as well as forging relationships and networking with key individuals who could help you further your career. Either way, you'll be able to get references that can help make you much more appealing to potential future employers.
Online short courses
A major disadvantage with university is that most undergraduate degrees involve a minimum of three years of study, which means you invest lots of time (and money) into getting your degree.
By contrast, a shorter course can be completed relatively quickly, which also reduces costs. You could even do several of them that complement each other within very specific areas.
Many South African universities, along with independent companies such as GetSmarter, Damelin and Oxbridge Academy, offer distance learning where coursework can be completed in your own time at home.
Courses are often run online, meaning you can choose your own schedule, obtain coursework and hand in assignments simply by having an internet connection. Completing a short course also means you're able to work and earn money while studying at the same time.
Become an entrepreneur
Compared to many developed countries, South Africa is still relatively unsaturated when it comes to commercial offerings – so with the right idea, drive and discipline, you can be a successful entrepreneur with a thriving business.
South Africa has a growing number of start-up incubators, which help entrepreneurs find the support and resources they need to build and maintain their business.
This includes things like space to work, support from mentors, and a network with other entrepreneurs – as well as linking you with potential investors if your business idea is robust enough.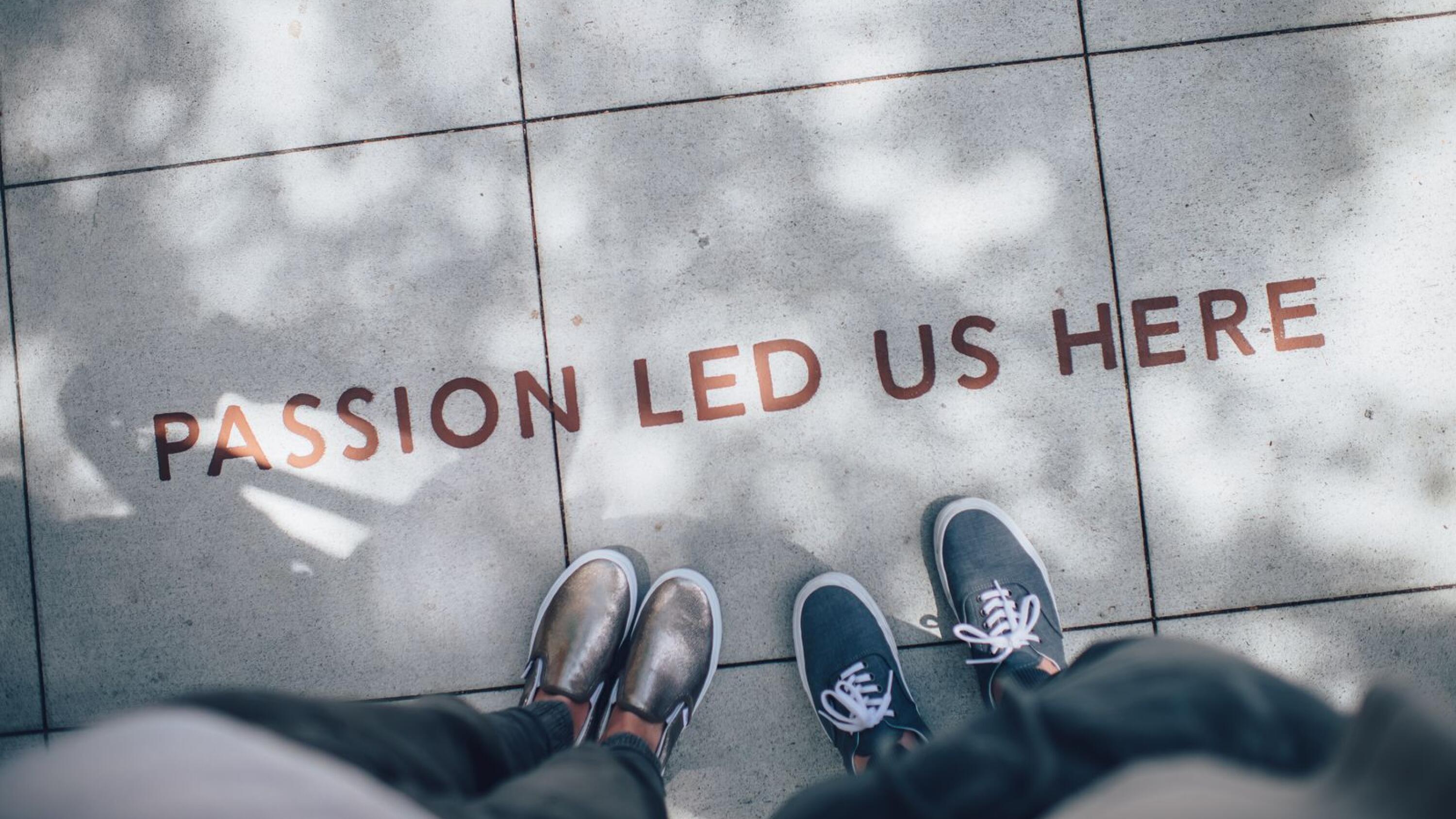 Don't become despondent if university is no longer an option for you, as there are plenty of other ways to earn a living and build a career.
Especially with unemployment at an all-time high in South Africa, it's time to get creative about how you'll make yourself employable.